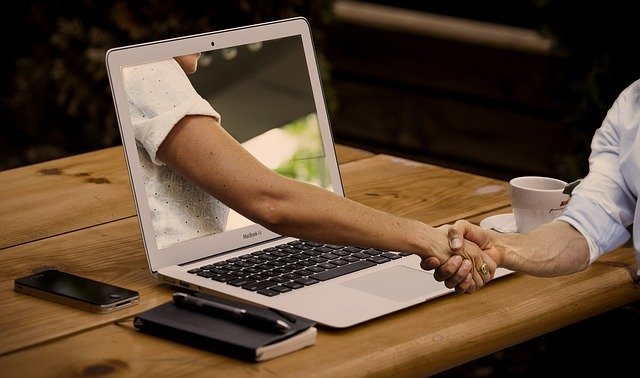 In This Episode…
At the end of last week I finally got round to addressing how I deal with e mails.  I had set the goal, I had talked about it, I had put it off, I had got guilty about putting it off and then bit the bullet and dived head first into my inbox.  
As you will see from recent previous episodes, the results of that deep dive were interesting and revealing to say the least.  I have now started to make headway into taking back control of the e mail monster that lurks in my in box and am feeling good about it.  
There is still plenty of work to do but I thought it would be useful to have a go and defining the principles about how I'll deal with my e mail.  
So I knocked up a quick policy (as you do) to outline my approach.  In this episode I share what that might be.
Episode Show Notes…
00:17 – The background to this episode is that after setting the goal to deal with my e mails in episode 175, and then all the fluff and bluster of "shall I, shan't I" last week, I finally got round to dealing with them.
00:40 – I have made some progress but there is still work to do as I evolve my approach and condition the habits that need to be in place.
00:51 – I stand by my assertion that my email inbox is symptomatic to any organisational (and even psychological) dysfunction I may have. I still have 35 e mails to deal with now that I have "drawn the line" under my previous e mail dysfunction. I'll take them one at a time over the coming days and weeks.
01:40 – I was thinking about drawing up an e mail policy to guide my e mail behaviours. If I did, here is what it might look like.
02:07 – ITEM #1 – A fundamental principle underlying my policy is that it is not my job to deal with e mails. E mails are a tool to hep me do my job.
02:27 – ITEM #2 – I do not check my e mails first thing in the morning – that time is reserved for working on my main thing.
02:40 – ITEM #3 – All email notifications (on my iPhone, iPad and Mac) are turned off.
02:54 – ITEM #4 – I check and action my emails twice a day for 30 minutes at 11:00am and 3:00pm.
03:13 – ITEM #5 – I use filters to automatically process e mails as follows:
File any emails where my address is in the CC field.
Categorise e mails with appropriate labels regarding subject matter and/or source.
Flag up important e mail correspondents with appropriate labels.
Automatically archive emails I don't need to process but want to have as reference.
04:21 – ITEM #6 – I will prioritise dealing with my emails according to my current Main Thing.
04:45 – ITEM #7 – When I write e mails I will do so with the aim of helping my readers easily consume and take action on them:
I'll craft an appropriate subject line to ensure the e mail gets opened.
I'll structure the content and layout of the e mail for ease of reading so that it does get read.
I'll write with sufficient clarity that it is very easy for the reader to take action on the e mail.
05:33 – This policy is a great starting point for a framework for dealing with my e mails. There are still a few things missing such as:
Technical tactics (though I am keen NOT to become an email NINJA).
Mindset considerations (to instil decisiveness, confidence and clarity.
Supporting processes to accommodate what the e mail brings to my business (e.g. useful information).
The development of the necessary habits to ensure the appropriate behaviours happen automatically.
07:29 – I am pleased with this as a starting point.
Until tomorrow…