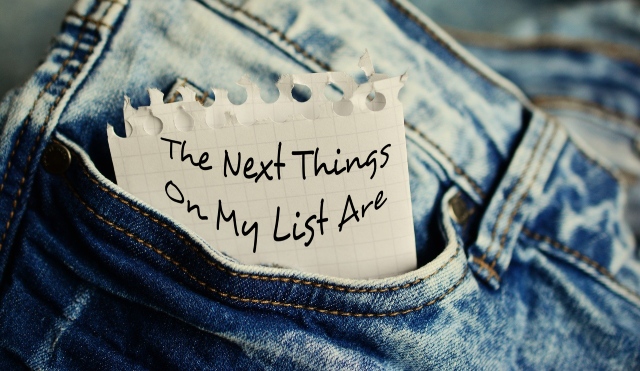 In This Episode…
With the New Year rapidly approaching, the thoughts of setting goals for the next 12 months is usually at the forefront of my mind. That is still the case and I do have to go through the process of setting those goals (more of that in this episode).
However those goals are generally outcome based objectives. I also have a series of process based objectives I need to achieve. These are for processes I want to set up to support me in the achievement of my outcome based goals.
In this episode I share what those are.
Episode Show Notes…
Get clear on my goals for 2020.
Revitalise my planning and review process.
Create a system for capturing and recording my ongoing research.
Create a system for capturing the ideas that arise from my research.
Clarify and refine my approach to dealing with e mails.
Outsource the management of my podcast (editing, blog, photo selection etc)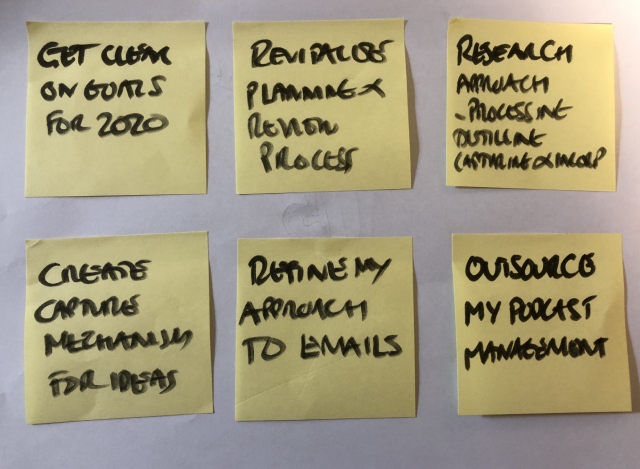 Until tomorrow…