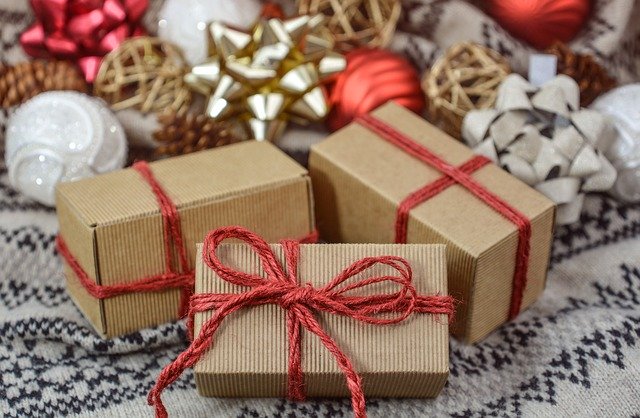 In This Episode…
Today is Christmas day and so a VERY Merry Christmas to you and yours. In today's episode I want to give you 12 Christmas Productivity Gifts. These are the gems I've picked up over the previous 173 episodes of this podcast that have really helped me develop my productivity.
They include insights, tactics, strategies, quotes and even a couple of book recommends. I share them with you because I KNOW they'll have a massive impact on your own productivity development but only IF you take them and apply them.
Episode Show Notes…
00:10 – Merry Christmas. In today's episode I want to share with you 12 gifts that have made their presence felt with me over the life of this podcast and the recent development in my personal productivity.
01:10 – GIFT 1 – The Power Of Tracking Your Time.
03;07 – GIFT 2 – Understanding That Our Brain Can Hinder Or Help Our Productivity.
04:47 – GIFT 3 – The Importance Of Developing A Growth Mindset.
06:14 – GIFT 4 – To Improve Yourself Switch From Knowledge Based Development To Behaviour Based Development.
07:55 – GIFT 5 – Realising That Multi-Tasking Is A Myth.
08:47 – GIFT 6 – Two Books – Deep Work by Cal Newport and The One Thing By Gary Keller with Jay Papasan.
09:46 – GIFT 7 – Gary Keller's Focusing Question.
What's the one thing I can do such that by doing it, everything else will be easier or unnecessary?

Gary Keller, The One Thing
10:47 – GIFT 8 – The Insights Gained From This Gary Keller Quote:
The challenge people often face is they take a clearer path to a lesser goal.

Gary Keller, The One Thing
12:03 – GIFT 9 – Chunking Dealing With E Mail Into Two 30 Minute Blocks
13:17 – GIFT 10 – Using the Personal Kanban approach to managing the things you have to do.
15:04 – GIFT 11 – When Facing An Overwhelming Project, Break It Down Into Smaller Tasks
16:48 – GIFT 12 – Plan Your Day The Night Before
I hope you and your family have a wonderful Christmas day.
Until tomorrow…