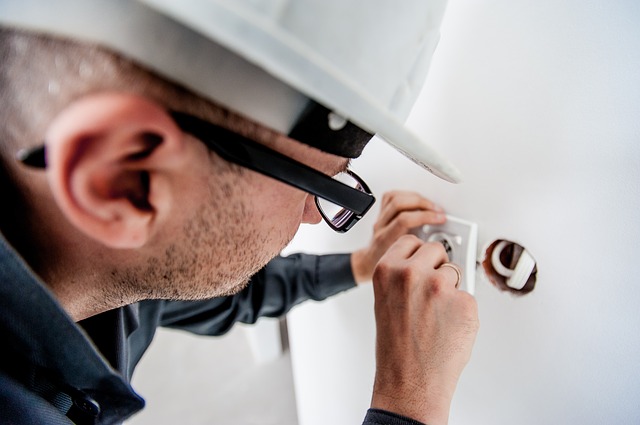 In This Episode…
I think that investing in the purchase of Deep Work by Cal Newport is probably one of the best decisions I have made in recent years in the context of improving my personal productivity. Last week I shared my thoughts on the first chapter and introduction. In this episode I share my thoughts on the second chapter.
Episode Show Notes
00:26 – Last week in episode 110, I shared my disquiet on how I thought my work was becoming shallow and superficial.
00:45 – In episode 111 I shared my thoughts on the first part of Deep Work by Cal Newport and then conducted my own experiment in Deep Work that I shared in episode 112
01:05 – In the second chapter of his book (Deep Work Is Rare) Cal Newport shares three corporate trends that are decreasing our ability to go deep:
01:16 – Open Offices
01:48 – Corporate Instant Messaging
04:21 – Social Media Presence
06:12 – He explains there are two reasons why trends that fly in the face of deep work continue unabated:
06:29 – It is very difficult to measure the downside of some of these trends (and harder to measure the values of individuals' efforts to the bottom line) – Something he calls the "Metric Black Hole".
06:48 – A culture of connectivity has given rise to an approach to work that is driven by the principle of least resistance.
In a business setting, without clear feedback on the impact of various behaviours to the bottom line, we will tend toward behaviours that are easiest in the moment.

Cal Newport, Deep Work (p58)
07:26 – The culture of connectivity is also making it acceptable for people to run their days based on reacting to their inbox (email and/or instant messenger).
08:07 – Meetings are a classic form of self organisation – driving behaviours and activity in order to meet the deadlines and demands of the next meeting.
08:44 – Cal Newport says we seek salvation from the short term discomfort of concentration and planning at the expense of long term value.
09:16 – People are using Busyness as a "proxy for productivity". Being seen to be responding to messages and e mail, being active in meetings and broadcasting a lot on social media give the illusion of being productive.
11:11 – This is an opportunity for us all because depth (and therefore value) in the workplace will become increasingly rare and therefore far more valuable.
Deep Work By Cal Newport can be found at Amazon.